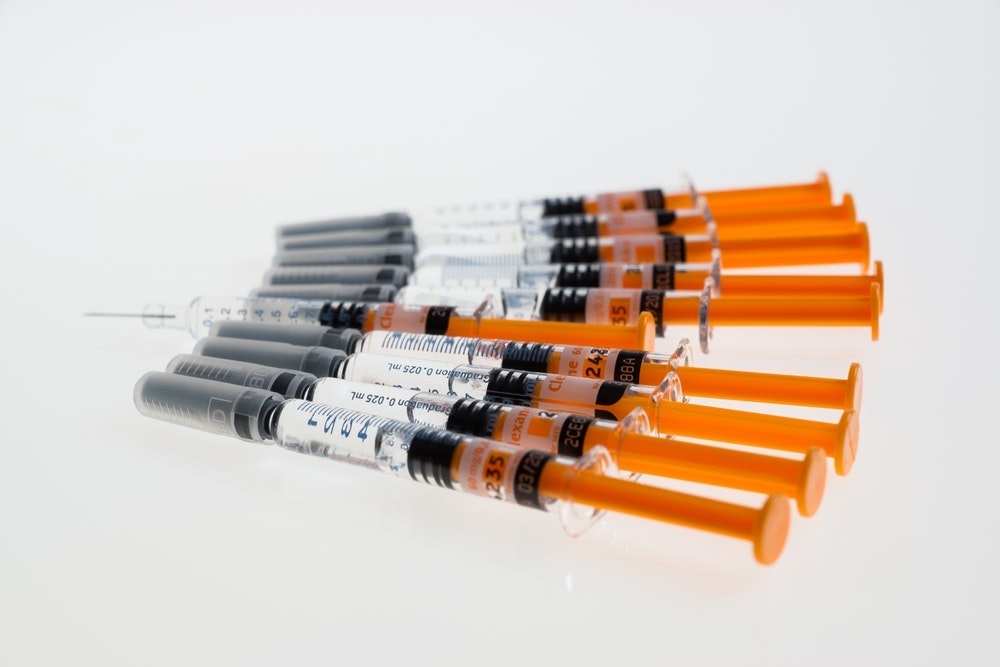 Pexels.com
The number of U.S. measles cases confirmed this year as of April 4 reached 465, the second-highest level for any year since the nation declared the disease eliminated in 2000, according to the Centers for Disease Control and Prevention.
Individual cases of measles have so far this year been reported in 19 states, the CDC reported. They are Arizona, California, Colorado, Connecticut, Florida, Georgia, Illinois, Indiana, Kentucky, Massachusetts, Michigan, Missouri, Nevada, New Hampshire, New Jersey, New York, Oregon, Texas and Washington.
Measles outbreaks, which the CDC defines as clusters of at least three cases of the disease, are now taking place in four regions: Rockland County in New York State; New York City; Washington; and the California county of Santa Cruz.
Measles cases can occur in the United States because American travelers bring the disease back with them after visiting other nations or because some citizens are not vaccinated.
---
U.S. Measles Cases Since 2010
Year
# of Measles Cases

in U.S.

2010
63
2011
220
2012
55
2013
187
2014
667
2015
188
2016
86
2017
120
2018 *
372
2019 **
465
* Preliminary case count
** Jan. 1 to April 4
Source: U.S. Centers for Disease Control and Prevention