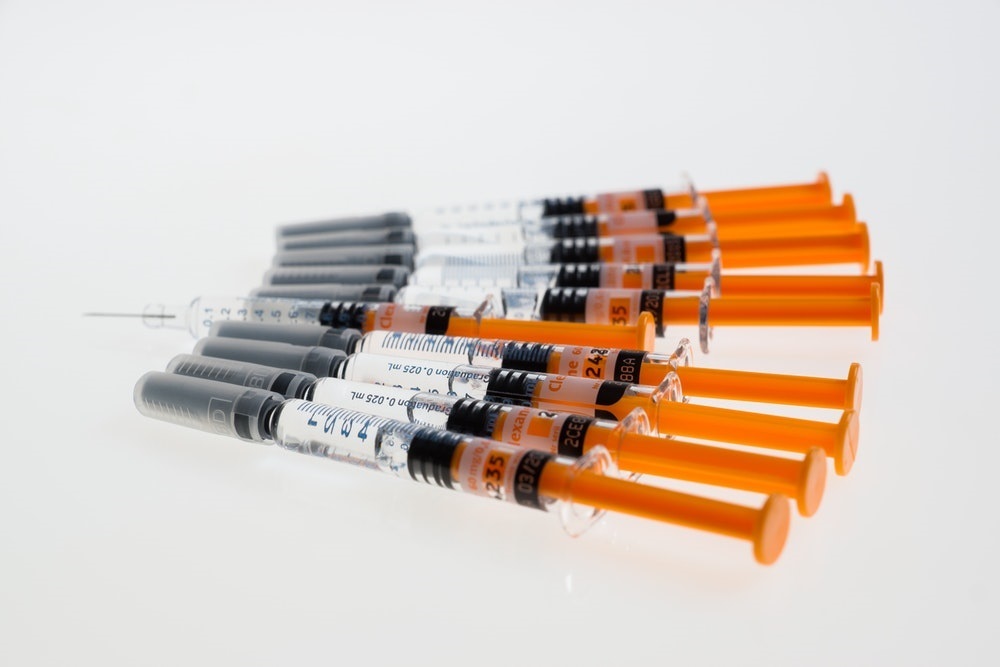 Pexels.com
The number of U.S. measles cases confirmed this year reached 839 as of May 10, the highest level for any year since the nation declared the disease eliminated in 2000, according to the Centers for Disease Control and Prevention.
That's also the most measles cases for any year since 1994, the CDC reported.
Individual cases of measles have so far this year been reported in 23 states, according to the CDC. They are Arizona, California, Colorado, Connecticut, Florida, Georgia, Illinois, Indiana, Iowa, Kentucky, Maryland, Massachusetts, Michigan, Missouri, Nevada, New Hampshire, New Jersey, New York, Oregon, Pennsylvania, Texas, Tennessee and Washington.
Measles outbreaks, which the CDC defines as clusters of at least three cases of the disease, are now taking place in 10 regions: Rockland County in New York State; New York City; Michigan; New Jersey; Butte and Los Angeles counties in California; Georgia; Maryland; and Pennsylvania.
Measles cases can occur in the United States because American travelers bring the disease back with them after visiting other nations or because some citizens are not vaccinated.
---
U.S. Measles Cases Since 2010
| | |
| --- | --- |
| Year | # of Measles Cases in U.S. |
| 2010 | 63 |
| 2011 | 220 |
| 2012 | 55 |
| 2013 | 187 |
| 2014 | 667 |
| 2015 | 188 |
| 2016 | 86 |
| 2017 | 120 |
| 2018 * | 372 |
| 2019 ** | 839 |
* Preliminary case count
** Jan. 1 to May 10
Source: U.S. Centers for Disease Control and Prevention