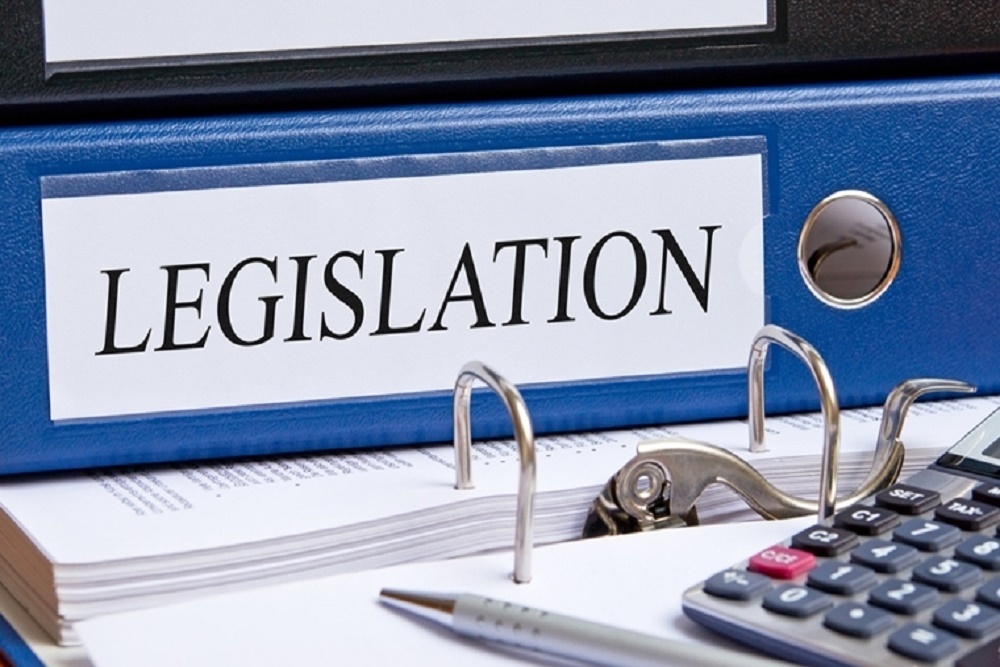 Bipartisan draft legislation was presented by the Senate Committee on Health, Education, Labor and Pensions (HELP) and chairman Lamar Alexander (R-TN) and Patty Murray (D-WA) that includes proposals featuring the use of biosimilars to lower health care costs.
The legislation would make the FDA's "Purple Book" — which provides biologics information to stakeholders — a searchable list of information including material related to patents on biologics. It would also update the FDA's "Orange Book," which addresses small-molecule drugs, by requiring the removal of patent information if the patent is found to be invalid.
"The Biosimilars Forum commends the Senate HELP Committee for including language that would direct the FDA to close the education gap and expel misinformation about biosimilars for both patients and providers," said a representative from the Biosimilars Forum. "Misinformation and a lack of understanding about lower-cost biosimilars is threatening patients' access to these life-saving therapies and costing the U.S. billions in untapped savings throughout the health care system."
Four other sections of the bill include ending surprise medical bills, improving transparency in health care, improving public health, and improving the exchange of health information.
A vote is expected in July.